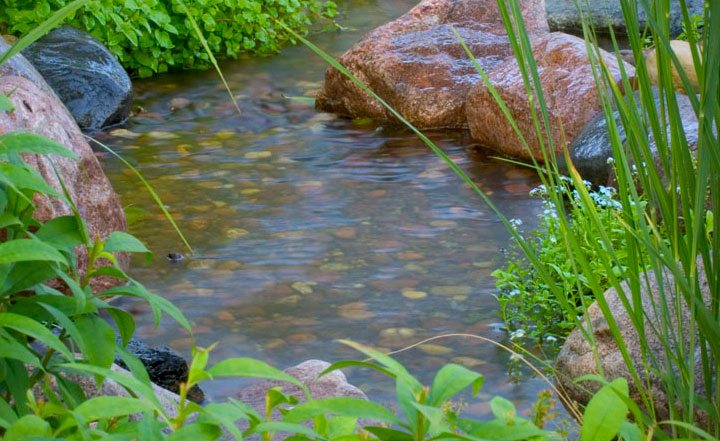 I'd like to make something perfectly clear
Whether that "something" is one of your product manuals, a safety procedure or a new way to operate an assembly-line robot, What appears as the simplest of your procedures can be hopelessly confusing to some of your staff. Confusion can result in costly errors, downtime or compromised security.

For decades I have been making things clear to employees and customers of large and small organizations. I create a program that may include other experts to handle specific training or education needs, geared to your audience.
We make a point of putting ourselves in the audienceís place to help us understand how they would like to receive the information. And we build on what they already know, rather than aiming at the lowest common denominator.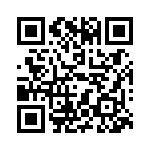 Always on the lookout for ways of making things better, innovation is at the core of what we do. It could be a big idea like a QR sticker to let a smartphone consult a database or video library, or something as simple as cheat sheet that tucks under the desk phone or control panel.
Iím Richard Cekal, and I don't write for end-users, I write for people. People make up your audience. People make the decisions. People buy your products. People need to use your products efficiently and safely.
Let me make something perfectly clear for you.
Richard Cekal
6772 Leon Trepanier
Montreal QC, H4K 1J8
(514) 993-3712
rjcekal@eskillfinder.com